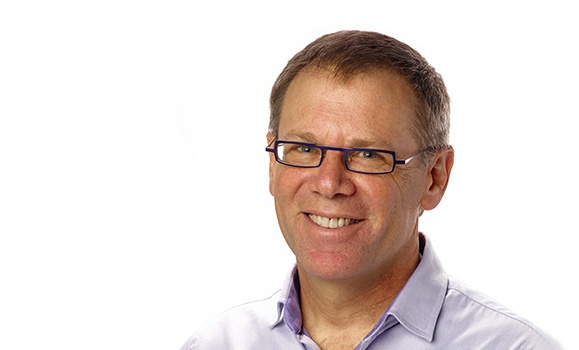 The Resilience Research Centre based at Dalhousie University RECEIVES GRANT FROM the Canadian Institutes of Health Research for a multinational youth resilience project.
Halifax, N.S  – Dalhousie University's Resilience Research Centre is pleased to announce it has received a $2,000,000 Team Grant from the Canadian Institutes of Health Research. These funds will support the Resilient Youth in Stressed Environments (RYSE) project being conducted in multiple communities in Canada and South Africa.
Most commonly, the term resilience has come to mean an individual's ability to overcome adversity and continue his or her normal development. However, the RRC uses a more ecological and culturally sensitive definition. Dr. Michael Ungar, Co-Director of the RRC, has suggested that resilience is better understood as follows:
"In the context of exposure to significant adversity, resilience is both the capacity of individuals to navigate their way to the psychological, social, cultural, and physical resources that sustain their well-being, and their capacity individually and collectively to negotiate for these resources to be provided in culturally meaningful ways." (See also Ungar, 2008 and Ungar, 2011)
The RRC has developed an easy to use Evaluation Tool Basket which is designed to help programs and organizations complete their own internal evaluation. The tools are written in plain-language and there are numerous tools included so that each program or organization can choose which ones are relevant to them. The RRC is also available for consultation.
Welcome to Pathways to Resilience IV: Global South Perspectives

It is a pleasure to invite you to Pathways to Resilience IV to be held in Cape Town, South Africa, June 14-16, 2017. This fourth Pathways conference will be the first one that the Resilience Research Centre (RRC) at Dalhousie University has hosted outside of Halifax, Canada. The RRC is proud to co-host the event with the Optentia Research Focus Area at North-West University, South Africa and with organizational support of the Primary Healthcare Directorate, Faculty of Health Sciences, University of Cape Town. Our goal is to focus on the Global South where people are often disproportionately challenged by double and triple jeopardies (e.g., being both socially marginalized because of race, gender, ability or class, while at the same time experiencing climate change, armed conflict, and structural inequality).
Transitioning from one service to another can be a confusing and stressful process, especially for youth. The risks they face in the home or community, as well as their strengths and abilities impact what services youth are referred to. The Pathways to Resilience Project seeks to better understand how youth navigate between mandated services (child welfare, education, mental health, and youth justice) to successful outcomes.